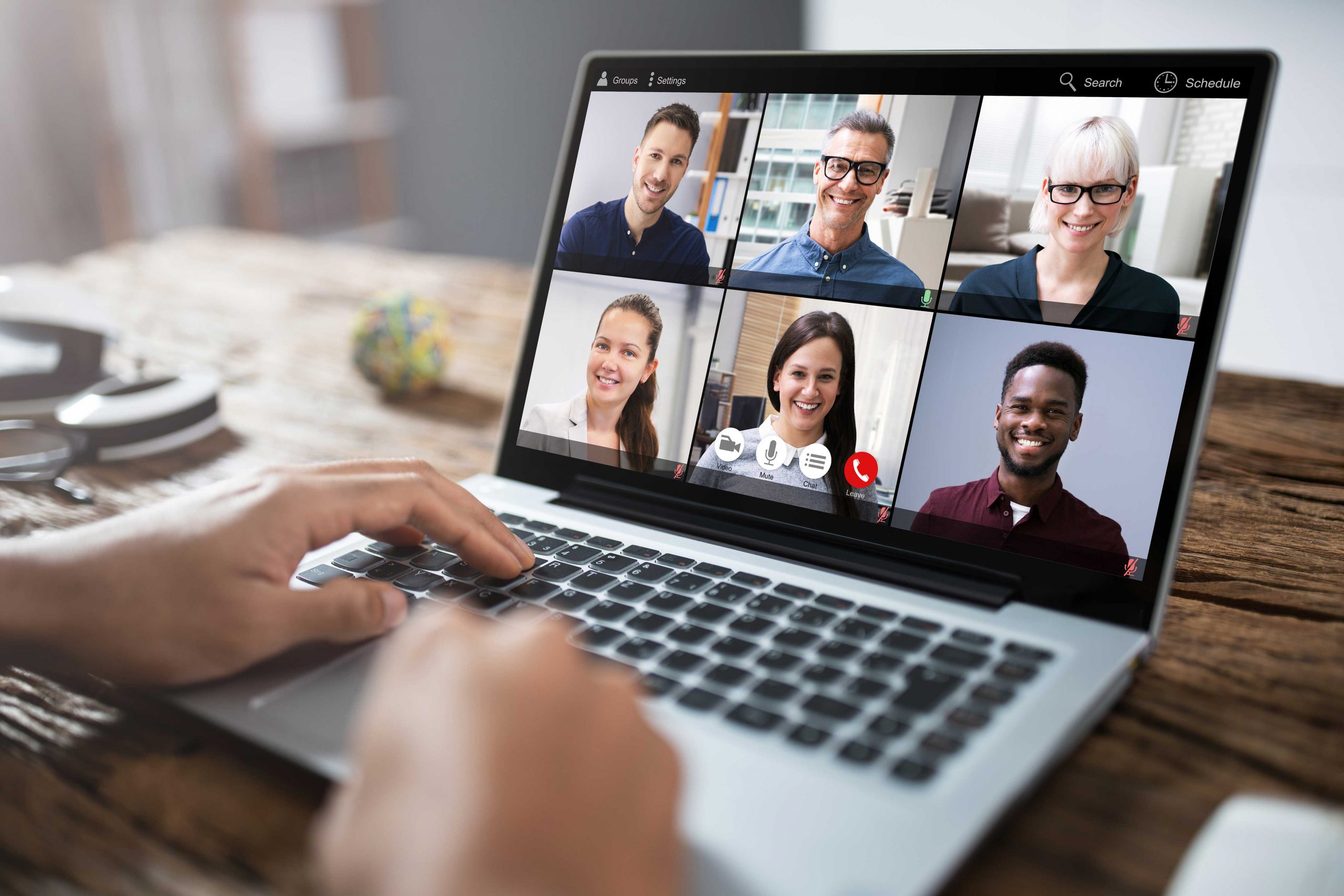 ACCESS2LEARN
PARTNERS
x
bit schulungscenter GmbH, Austria (Project Leader)
bit (= best in training) schulungscenter (= training centre), founded in 1986, is one of the leading education providers in the area of labour-market projects, vocational education, training and employability in Austria. Our clear strength is our experience and know-how in designing (didactics, methodology, instructional design) and carrying out diverse national and international projects. We have substantial experience in working with different target groups, e.g. young people, young unemployed adults, and their educational needs through our regular activities. We employ 263 highly experienced staff in seven Austrian regions, which enables us to draw on up to-date know-how and creative training methods for the design of our projects.
x
Babel Idioma y Cultura S.L., Spain
Babel Idiomas is a private training center located in Malaga, which has been operating since 1999. We offer language courses for children, teens, adults, executives and companies. In addition, we provide exam preparation for the Cambridge Examination as well as teacher training in coaching techniques and emotional intelligence. We are also pioneers in adapting language courses to students with Dyslexia for which we have developed our own methodology and class material. In addition, we are working on several different Erasmus+ projects.
x
Future Focus, Malta
Future Focus is an adult training centre located in the beautiful garden city of Floriana, just 7 minutes away from the baroque capital city of Valletta. It has been delivering training for the past 22 years and its main focus is to train people in the vocational and manufacturing sectors, whilst also creating bespoke training courses to suit the customers' needs. It is licenced by the Malta Further and Higher Education Authority.
At Future Focus we strive to deliver a great experience for our students by providing a fun learning environment. We try to source the best possible lecturers; those that not only have academic qualifications but also practical experience in the fields in which they are training. We are also constantly investing in our premises, IT equipment and other resources. At Future Focus we are committed to providing people with life-long learning opportunities because we believe that we can enhance career prospects. It is a great honour for us when potential employers phone us to recruit our students as it is the best certificate we can ever get that proves quality in our training.
We are based on a small island in the Mediterranean, so it is important for us to meet other partners from other countries. Our main advantage is that we speak many languages, and this bilingualism facilitates communication. On the other hand, it is important for us to build transnational networks and to co-operate with other stakeholders.
x
Kainuu Vocational College, Finland
Kainuun ammattiopisto, Kainuu Vocational College provides vocational education and training for young people and adults in Social and Health Care, Culture, Business and Administration, Nature and Land Based Industries, Tourism and Catering and Technology and Logistics. Kainuu Vocational College operates mainly in Kainuu and Kuusamo region and it has a unit in Vantaa near Helsinki. Kainuu Vocational College is a municipality enterprise owned by the city of Kajaani. Currently in Kainuu Vocational College there are 2 300 young and adult students studying for a vocational upper secondary qualification, 3 500 students in other adult education and about 400 students on the average in apprenticeship training. Number of staff is 300.
x
EuroProfis, Czech Republic
EuroProfis was founded in 1997 and from the very beginning its focus is on training (mainly in the automotive sector), project management on the national and international level. We are EU funds specialist especially in soft projects related to the education of VET students and adults. Our main activities are analysing educational needs, developing "tailor made" educational programmes and developing consulting conceptions. We are also focused on preparing and realising educational courses, seminaries, e-learnings. We develop such innovations which support job market acceleration.

Funded by the European Union. Views and opinions expressed are however those of the author(s) only and do not necessarily reflect those of the European Union or the European Education and Culture Executive Agency (EACEA). Neither the European Union nor EACEA can be held responsible for them.