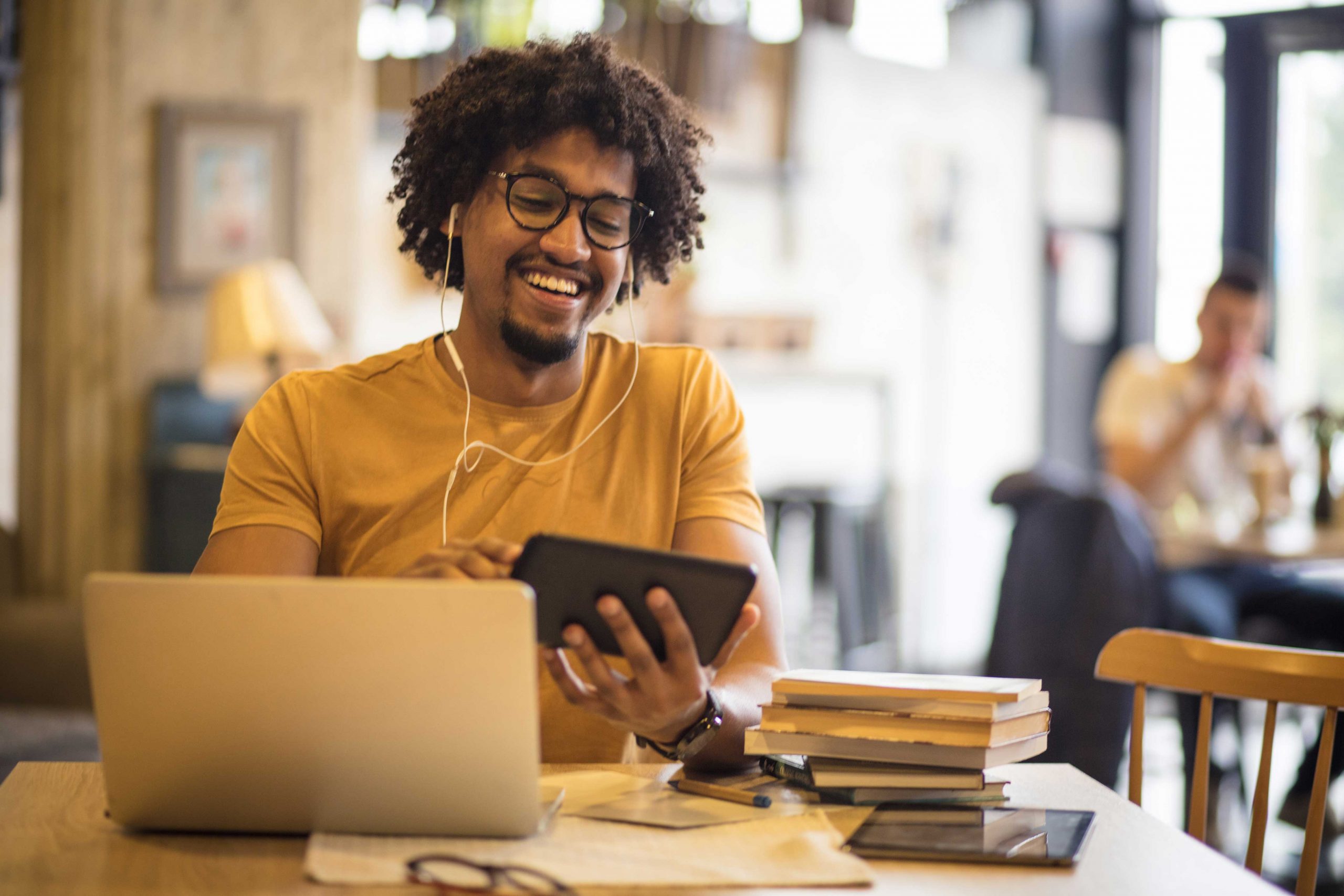 ACCESS2LEARN
RESULTS
The policy paper was created to show policy makers that blended learning settings should be offered to all adult learners, regardless of their background.
It gives an insight in the status quo of blended learning offers in the partner countries, it highlights the importance of making blended learning courses accessible for all adults, and it provides redommendations on how adult education institutions could act to make blended learning easier to follow.
Soon, you will find here learning materials about:
–  Different learning settings and introduction to blended learning
–  Basic digital competences
–  Strengthening learning motivation
–  Time management
–  Learning strategies
–  Personal well-being
Soon, you will find here:
–  A self-evaluation tool incl. learning path recommendations
–  A seminar design for two different workshop settings
–  A handbook for trainers on how to work with all materials
–  A podcast
If you want to get some more information about the project and its news, you can find here all promotional material:


The European Commission support for the production of this publication does not constitute an endorsement of the contents, which solely reflect the views of the authors.
The Commission cannot be held responsible for any use which may be made of the information contained herein.